I'm super excited to kick off the #supportyourlocals feature by talking to Rotterdam based recording & performing artist Roufaida! We met earlier this year when we worked together on her upcoming album art. Besides her work as an artist, Roufaida is also a music professional, which means she's a producer and booker of festivals, concerts and other cultural events. It comes in handy she knows a thing or two about public relations. In this article Roufaida shares her view on the 8 hour workday, the best advice she's ever gotten and why she likes the diversity of her different  jobs in the music industry.
Can you tell me more about your work as an artist?
I've found a sweet spot between my artistry and other jobs in the music industry. I get to be a maker in every aspect of my life. Making a festival program is for example just as much a creative job as writing a song is. I love the diversity of these different kinds of jobs. I don't think I could write, record and play 24/7. I need to feed my brain in different ways to feel balanced.
What are your passions and how would you like people to know or learn about them?
My greatest passion is to create an energy that people can connect to, and music is my tool to do so. To me the most beautiful moments in life happen during life concerts. It's so powerful to experience joy, sadness or comfort together with a crowd.
What's been the highlight of your career so far?
That's a super tough question, as I feel like the highlight of my career is an accumulation of so many things. Finding my musical family (I love my band so much), recording my first album, playing my first support tour as a 15 year old and playing the main hall of Paradiso.
What does your average workday look like and are you happy with it? What would you like to improve about it?
On days that I don't play shows, I work 4 or 5 hour days. Ideally I wake up at 09:00, start working at 11:00, and wrap up around 16:00. I get to be efficient and very productive that way! I'm not a big believer of 8 hour working days. But when a festival's about to happen my days can get very irregular. I don't have an office or studio or desk away from home now, that bugs me sometimes. I love working remote in cafe's and what not, but it comes with a certain restlessness too.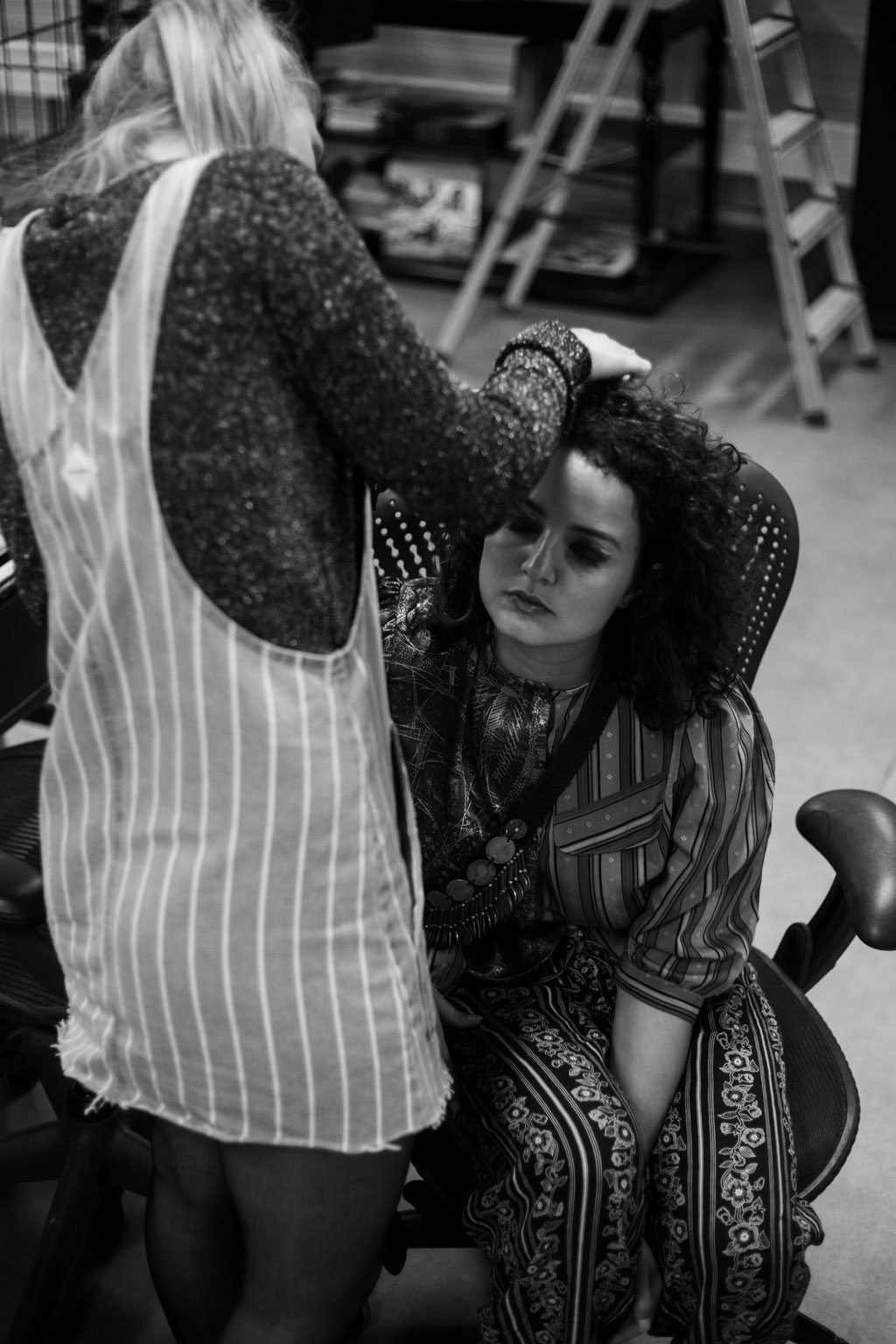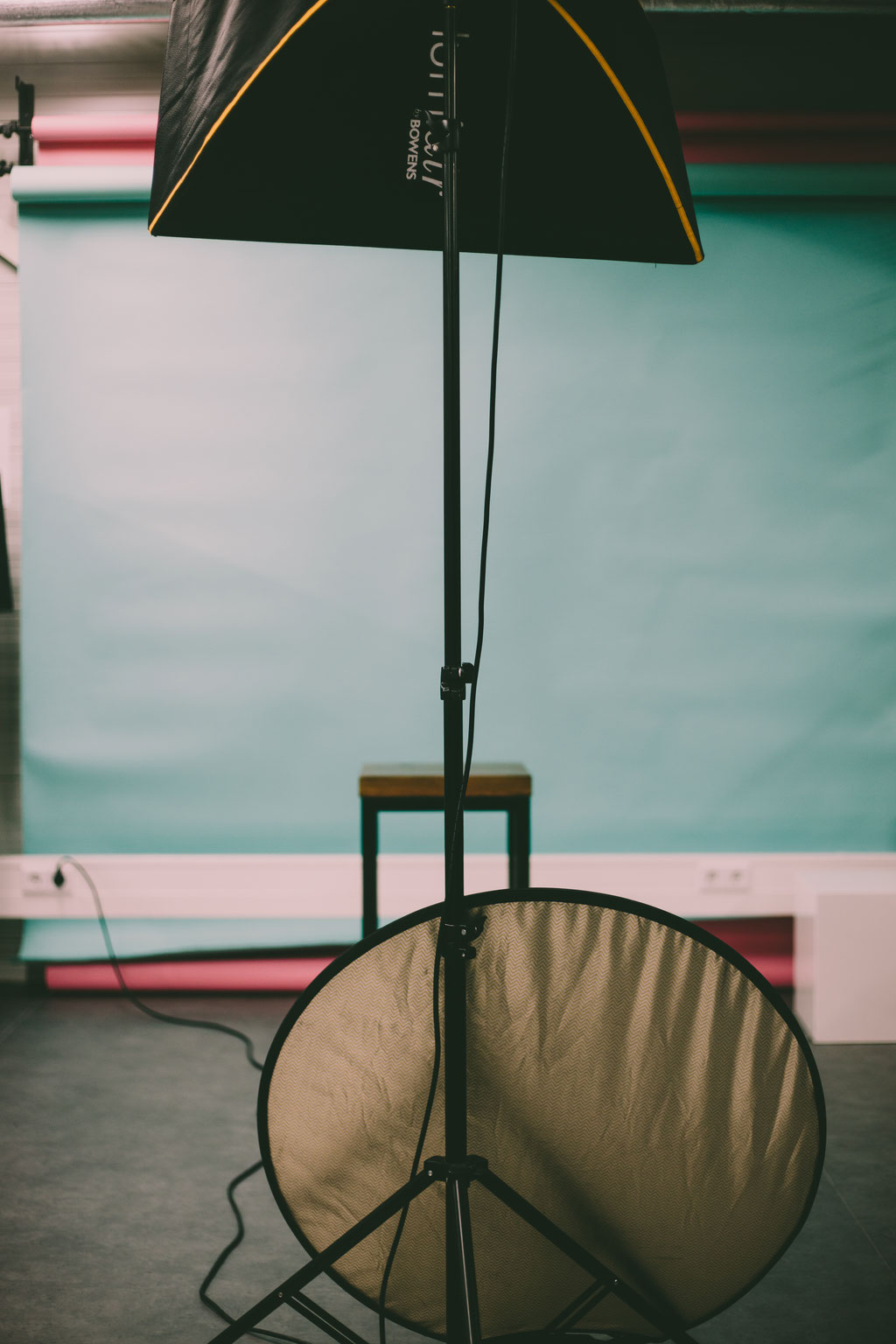 What are your favorite ways of taking good care of yourself?
I have the hobbies of a 60 year old! I love hiking through the woods or by the sea. It's my way of meditating. Since I've made a big trip for the first time last year, I decided to travel for at least a month every year. This winter I'm headed for Indonesia for some self loving weeks of walking and resting.
Do you have a favourite brand or a person you admire? What/who and why?
I appreciate people and brands that don't make any concessions to what they believe in or who they are. Like Rotterdam based fashion blogger Meryem Slimani. This girl. So cool. Make sure to follow her on the gram.
Do you like getting your photo taken? Got any tips for people who feel insecure about that?
Oh no, that's definitely not my favorite thing to do in the world! The first time I was actually sort of comfortable doing a shoot was when I had a great team that I trusted blindly. So I'd say: make sure you're comfortable with your MUA, stylist and set-designer, photographer, and whoever else is on set. Drink coffee with them, get to know them before getting to work.
What's the best advice you've ever gotten? 
Be unapologetic. Never apologize for who you are. You are perfectly fine doing you. 
What's next for you? What are your aspirations or ambitions?
My first album is finished. I'm working on my release plans now. This is the moment I get to take my musical career to the next level. It's the most exciting time ever!
Stay tuned for Roufaida's upcoming album! If you have additional questions for Roufaida, do not hesitate and post them in the comment section below. In the meantime follow @rrroufaida on Instagram and Spotify and check out her website - www.roufaida.nl!